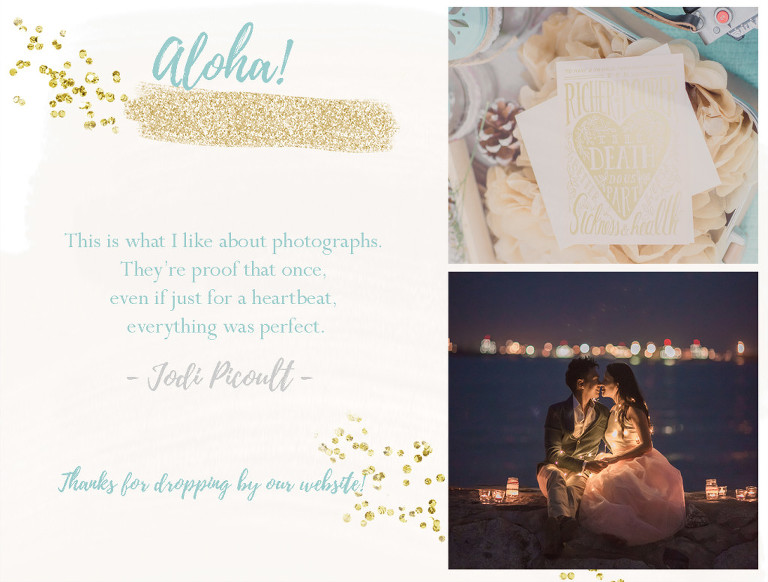 A throw of the bouquet in the air,
Sparkling confetti raining down on blissful you,
A kiss on the cheek,
Tears of joy and hugs from loved ones.
It's all about you. 
Confetti Peektures is a Prewedding, Wedding & Love Celebrations Photography Studio based in Singapore. Our signature photography style is soft, romantic, sentimental and enchanting. We hope our images will be conversation-starters, inspiring romance and be precious keepsake for your generations to come. 
Our brand philosophy is simple. We strongly believe in our following key values: 
+ Personalised Concept & Planning Session: Telling your story, preserving all those tiny and big details. We pride ourselves as one of the few in the industry who really take the time to help our couples through their wedding schedule planning to ensure the best photography experience on their big day.  
As a boutique setup, we aim to cover only a limited number of weddings per year to ensure our couples enjoy a personalised experience, and only the very best with us.
+ No session fees ever. Our packages are all upfront, transparent and inclusive. W
+ All your pretty images taken are returned in Signature Confetti Colour Treatment: No more having to choose only selected images and forsaking the rest.
+ Surprise! (in a good way!) That is why our packaging is a secret and change from time to time. 

Our works have been published by international wedding websites from New York, London to Ireland, such as One Stylish Bride, Project Weddings and Bride for Joy. Regionally, we have also been featured in magazines and wedding websites including Singapore Brides Magazine (Top 75 Wedding Photographers In Singapore), Signature Weddings Asia (Top 100 Vendors in Asia You Need To Know) and The Wedding Notebook.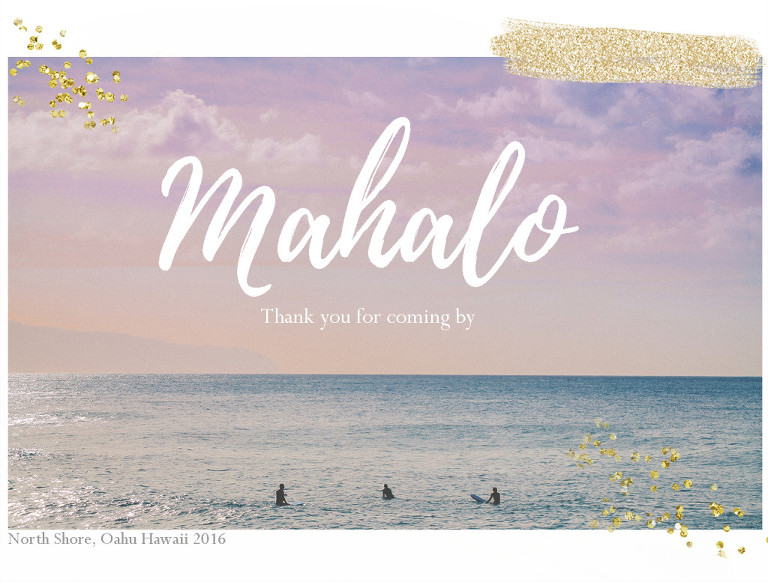 Hello! I'm Angie and I am the lead photographer behind Confetti Peektures and its cosy team, who include my husband – JH. We have known each other for 15 years and have been married for 3 of that (and counting!).
I love photographing people in love and am a strong believer that the most beautiful moments occur when they are least expected. Our images created together will reflect your love and document your precious moments – your story. That is key to what we do. I love meeting new people and my couples are not only my clients, they are friends to me too.
When I am not behind the lens, I love having a good cup of Latte, being a homebody listening to my vinyls and traveling, especially to where I count my second home as – Hawaii!
I would be honoured to tell your story as it unfolds.
Let's catch a cuppa coffee together and capture some magic. Looking forward to hearing from you (:
Blessings,
Angie