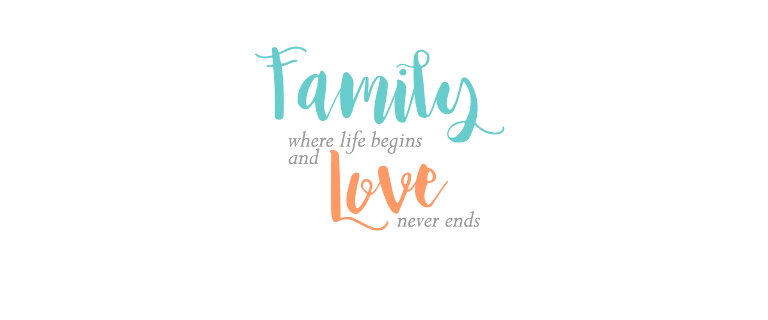 Beyond weddings, we are most honoured to have the privilege to grow with many of our clients and photograph their new chapter in life – parenthood and family!
"We take photographs as a return ticket to a moment otherwise gone." 
There really are no words to describe the beauty and joy of this precious beginning to this new chapter, we look forward to capturing these moments for your keepsake, for your generations to come.
We photograph our family, maternity & newborn sessions in two styles:
Documentary, Lifestyle 
Styled/Themed Photoshoot 
All our family, maternity and newborn sessions have location choices as followed:
Your choice of an outdoor location

At your home

Our natural light private studio
Please click here for more info on our studio 

What is a lifestyle / documentary session like?
Lifestyle sessions are all about capturing the beauty and authentic ways your love connects your family together. Lifestyle newborn sessions are focused on capturing these precious early moments of your new family in a natural lifestyle setting. This session includes mum and dad, siblings and a few natural posed images of baby in his or her nursery.
While our family lifestyle session together can take place at your family's favourite spot, your home or our studio. We want you to know it is okay to turn off our "grown up filter", remember our childhoods and play carefree with your kids, as we photograph your family. We promise you guys will have a ball of a time!
Lifestyle/Documentary Sessions suitable for: 
Timeless & Classic family portraits

Family who prefers being captured in real life moments

Those who love lifestyle focused, mixture of candice and posed images

In home lifestyle session

What is a styled/themed session like?
If you are looking for something special, our styled/themed sessions are definitely the go for.
For a styled newborn shoot, we have a selection of newborn props and wraps to pamper your little one and photograph them in a vary of poses.
Bespoke Theme Photoshoot: Made Especially For You
We love how children are able to see the world in a magical way that we have forgotten while growing up! If you would like a bespoke themed shoot conceptualised to capture your child's imagination. Be it princess castle, or dragon warriors, let us know and we will be able to bespoke a theme uniquely theirs!
Styled/Themed Photoshoot suitable for: 
Unique, one-of-its-kind portraits  

Personalised, Bespoke Concept Shoots

Milestone moment for child(ren), Cake Smash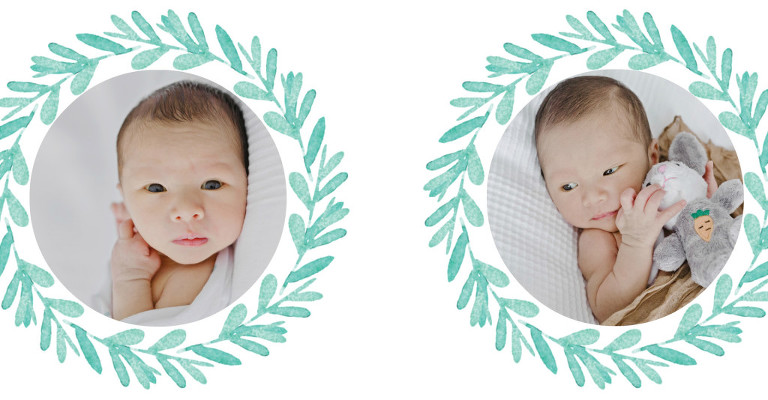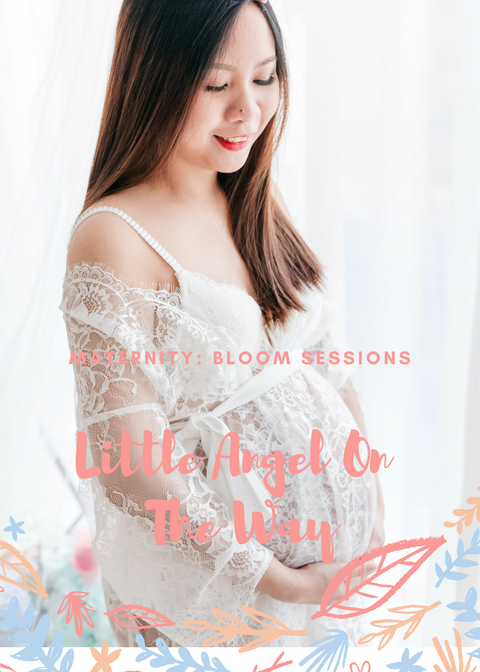 Maternity Photography: Bloom Portraits
Waiting to welcome your new family joy is a very special time, our maternity sessions are designed to capture this wonderful and fleeting occasion. As a female photographer, the session is kept very personal and comfortable, to capture your beautiful baby bump in a romantic and dreamy way. Your husband is strongly encouraged to join you.
Newborn Photography: Hello World! 
Newborn photography is best done between 5 to 14 days after birth. We would love to capture the innocence and sweetness of your baby, before they grow up too quickly!  We would love to capture these first few precious moments of your child for you and your family.  We photograph at the comfort of your home (space requirements*).
As newborn babies may need more time to adjust to the situation, and their comfort and safety are our priority – these two hour sessions are kept very light and easy, with plenty of time in between for baby to adjust, rest, feed and have cuddle time.
We highly recommend that newborn session bookings be made at least two to three months before your EDD to ensure availability.  
Family & Children Photography: Where The Heart Is
Nothing is as magical as laughter and smiles from children. Children's actions and movements are very unpredictable, but it is these moments that are so real that often turn out to be the most beautiful images.
Parents have a choice of capturing some classic shots of their children or we can enter the world of your child's imagination and explore their world and dreams through a themed shoot using our range of available collection of props.

If you are ready to book a session or would like to have a chat with us, please feel free to drop us a note via contact us  Thank you!